Our mission at MasterMind® is simple. We want to be a contributor in the Traffic Safety industry at the National level. We believe our innovative systems, our reliable services and our effective employees will enable us to achieve this goal.
About Us
MasterMind Systems, Inc. is a highly specialized Traffic Safety Company focused on helping government highway and engineering departments with the maintenance and management of traffic safety signs, guardrail and pavement markings.
We are the leader in road data collection services and maintain clients that include Departments of Transportation, County & Township Highway Departments, City Street departments, and striping companies.
MasterMind Systems is qualified through ODOT to perform Traffic Safety Studies.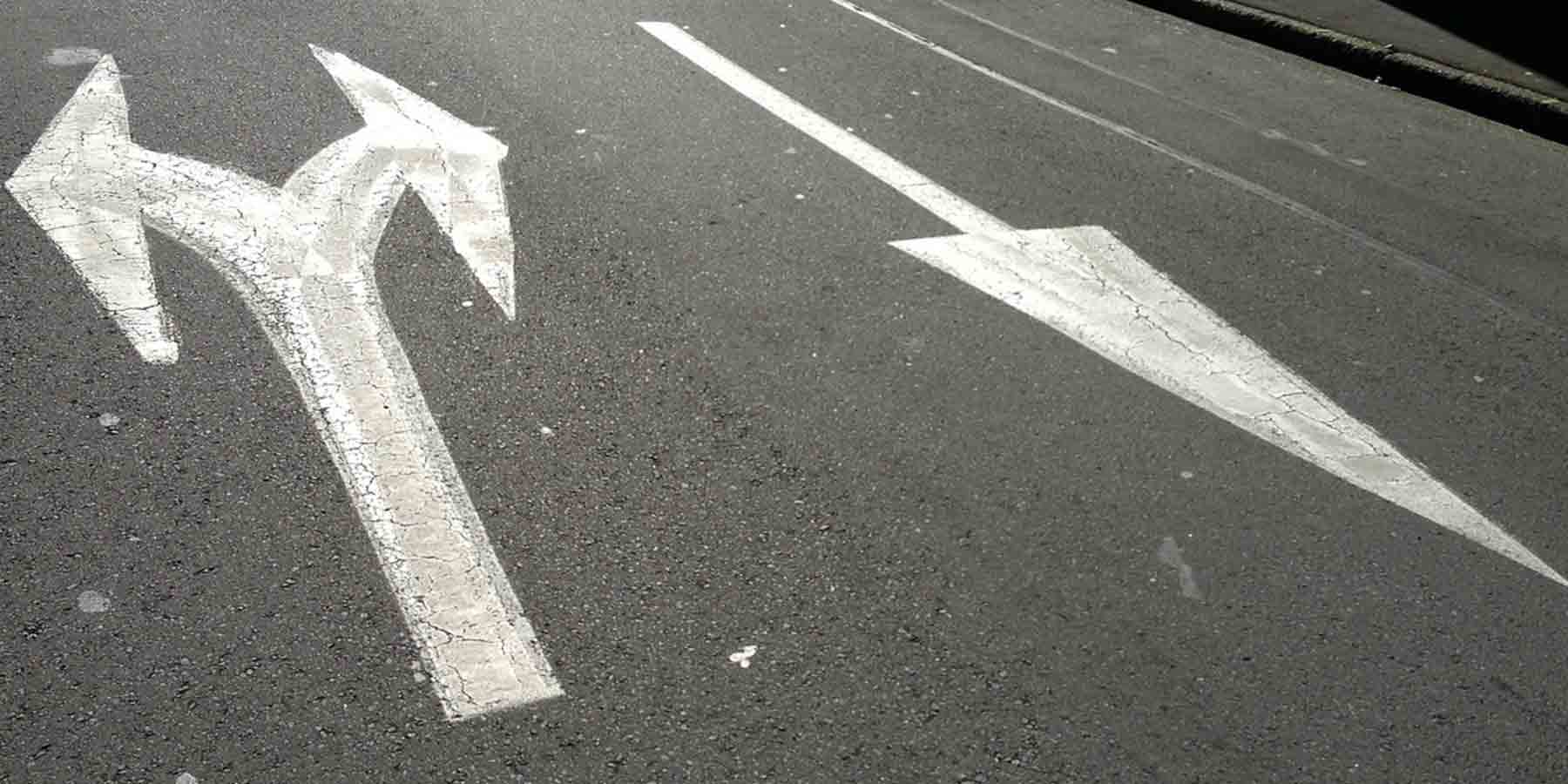 Corporate History
Bruce Hickman is the founder of the Corporation as MasterMind® was created to perform traffic safety studies for the Ohio Department of Transportation. The Company has been very successful utilizing emerging and existing technology to solve problems and address situations in the Traffic Safety Industry.
MasterMind® was incorporated on March 31, 1987. The original name for the Corporation was MasterMind®, Inc. In 1990 the name was amended to MasterMind® Systems, Inc. which is the current name of the Corporation. The name change to MasterMind® Systems was to reflect our commitment to developing software solutions for helping our partners better track and maintain their traffic safety needs in addition to our surveys.
Using our custom built systems, MasterMind®'s first study was for a "No Passing Zone." The first contract was for the Ohio Department of Transportation District 1 office. Of the five companies that originally offered this service, only MasterMind® Systems still provides this service today.
Since the No-Passing Zone study:
In 1988 MasterMind®

added two traffic safety studies, Curve (Ball Bank) studies and Speed Zone studies.

In 1989 MasterMind®

added another traffic safety study, (Sign Inventory & Inspection) and highway paint striping by designing and building a large volume paint striper.

In 1993 MasterMind®

added two more traffic safety studies, (Guardrail Inventory & Inspection Study) and the (Right-of-Way Maintenance Study) to enhance its line of business.

In 1995 MasterMind®

added yet another traffic safety study, the (Sign Compliance) study.

In 1997 MasterMind®

achieved another major breakthrough with the release of the first suite of products tailored exclusively to the Traffic Safety industry.

In 1999 MasterMind®

introduced the Pavement Inventory and Inspection Study.

In 2001 MasterMind®

introduced an ODOT approved Signalization Study.

In 2002 MasterMind®

released its Traffic Safety Suite version 6.

Started In 2002 MasterMind®

a major Ohio Department of Transportation project was completed in 2008.

In 2009 MasterMind®

introduced GIS capability along with our current services.

In 2010 MasterMind®

released a new distance measuring software, LocationMaster.

In 2011 MasterMind®

released a new sign management software, SignMaster™ 7.
Miles-At-A-Glance
Since our start, MasterMind has racked up the miles performing traffic surveys:
No Passing Study
for 512 Agencies
---
Sign Inventory / Inspection
for 512 Agencies
---
Guardrail Inventory/Inspection
for 72 Agencies
---
Right-of-Way
for 68 Agencies
---
Right-of-Way
for 51 Agencies
---
Sign Compliance
for 25 Agencies
---
Pavement Marking Inventory/Inspection:
for 6 Agencies
---
MasterMind Systems has performed Traffic Safety Studies for governing agencies in:
Ohio (ODOT & all 88 counties)
New York
Indiana
Michigan
Colorado
Florida
Virginia
North Carolina
South Carolina
Connecticut
New Jersey
Maryland
Montana
Wyoming
Canada
---
MasterMind Systems is a proud member in good standing of:
County Engineers Association of Ohio (CEAO)
County Road Association of Michigan (CRAM)
Indiana – LTAP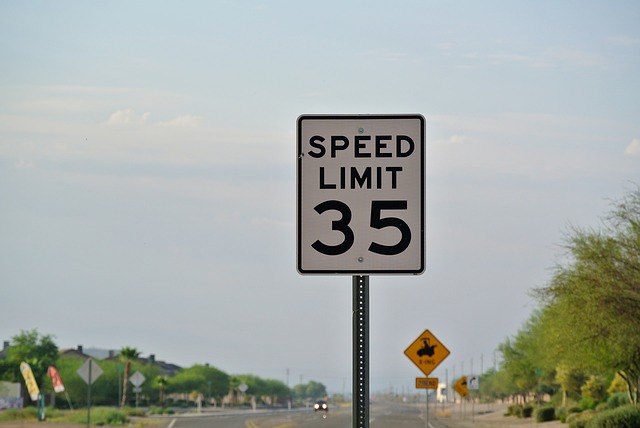 Meet Our Staff
Bruce Hickman
President
Bruce founded MasterMind® in 1984. When the Company was incorporated in 1987, Bruce became its first President. Bruce's current responsibilities include accounting, operations, marketing, sales, and field studies. Bruce is also responsible for designing and installing the patented vehicular computer systems used by MasterMind®. Bruce holds Bachelor's degrees in Electrical and Industrial Engineering.
---
Peter Schvarcz
Director of Operations
Peter is currently responsible for overseeing all field crews and performing the survey's themselves. Peter is a very detail oriented individual and runs a tight shift to make sure all of the work performed and data delivered are precise and accurate.
---
George Graham
Systems Analyst Product Development
George has been with the company since 1995. George works on the design and creation of MasterMind® software products. George has a Bachelor's Degree in Systems Analysis from Miami University. Prior to joining the Company he worked for the Foxpro® Corporation designing the popular Foxpro® database product.
---
David Tuttle, P.E.
New York Sales & Quality Control
Dave is a consultant for MasterMind. We use him as our New York State liaison. He also helps with our quality control program. Dave who has a Bachelors of Science degree in Civil Engineering resides in Pittsford NY.